Cyclic Olefin Resins are…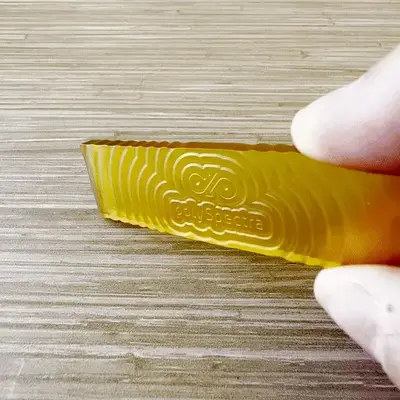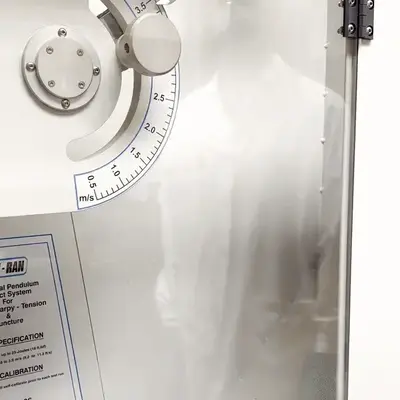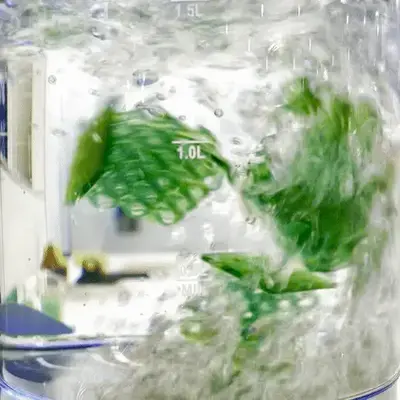 Available for leading printers at every price point, including…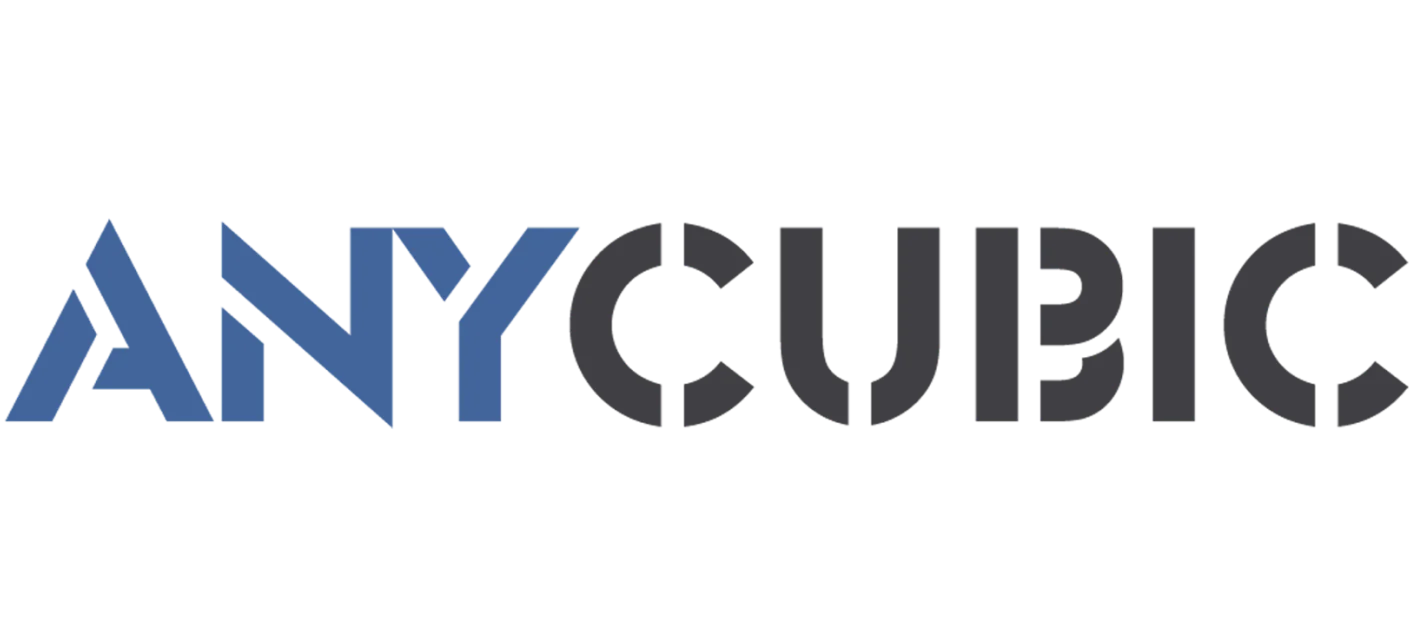 The Most Rugged Photopolymer Resins On The Market
Frustrated with brittle 3D printed prototypes, we use Nobel-winning chemistry to deliver the most rugged resins on the market.
Learn more about COR Alpha
Our Services
What polySpectra
Can Do For You
3D Printer Resin
Now you can 3D print with confidence, using the most rugged and durable photopolymer resin on the market.
Tour 3D Printer Resin
3D Printed Parts
Done with brittle 3D printed parts? We produce rugged parts designed to last—even in the most challenging environments.
Explore 3D Printing Services
Design For Additive Manufacturing
Design for Additive Manufacturing (DfAM) is an emerging discipline which requires a fundamentally different mindset than traditional manufacturing. Our engineers specialize in DfAM.
Discover Design Services
I've been waiting for a material like this..
What People Are Saying About polySpectra
"With COR Alpha's ability to withstand shear forces while maintaining its lightweight properties, we were able to model a concept for a functional design optimizing for both terrestrial and space efficiencies. polySpectra helped alleviate the challenge of producing an ultimately lightweight precision component that allows for a strong and robust breakthrough wearable technology innovation."
——
Yvonne Cagle
Former NASA Astronaut, The WrapEZe Team
"We searched for years to find a resin that could handle underhood temperatures while being able to be printed to the accuracy and surface finish we required. Polyspectra is the first place we have been able to find that combination. The resin properties combined with their willingness to find the printer settings to achieve our requirements have made them a premier partner to work with for 3D printing needs."
——
Matt Gilmer
Engineering Manager, Dayco
"Incumbent polymer AM systems still suffer from relatively high costs, poor surface finishes, and anisotropic mechanical properties… Test data suggests that COR Alpha and the VP process can provide a significant improvement over these incumbent systems for many applications."
——
John E. Barnes
Founder Of The Barnes Group
"Working with PolySpectra and COR Alpha has truly been a game-changer – the strength and durability of COR Alpha have catapulted my prosthetic arm to the next level!"
——
Benjamin Choi
Inventor, Regeneron Award Winner
"I've been waiting for a material like this for a very long time."
——
Heath Townsend
Founder EVOL Components
"It's one of the most significant developments in the history of additive manufacturing."
——
Justin Elsey
Founder and Managing Director, Asiga
Articles by polySpectra
Blog
Learn about the latest advances in 3D printing technology
and additive manufacturing.
See All Blog Posts
Introduction Resin 3D printing, also known as stereolithography (SLA), is a form of additive manufacturing …